Buy Microsoft 365 Business Plans (formerly Office 365 Business) at attractive Prices!
Microsoft Powered collaboration and productivity results with enterprise grade security to produce digital plant of your brand position.
Limited period offer.
Valid till October 31st, 2021.
Microsoft 365 Business Plans
M365 Business Basic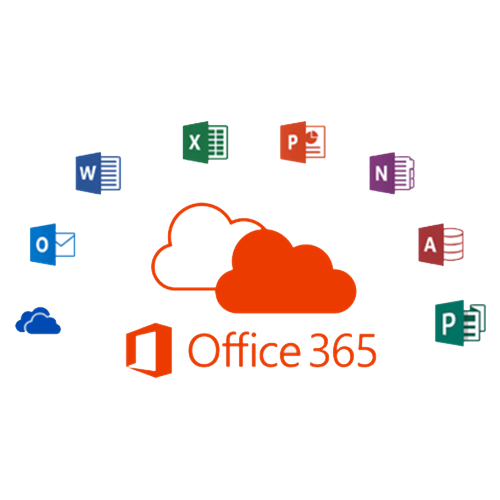 Microsoft 365 Business Basic
(formerly Office 365 Business Essentials)
(annual commitment)
GST extra as applicable

Web and mobile versions of Word






M365 Business Standard
M365 Business Premium
M365 Apps for Business
Meet i3IT - Microsoft Business Partner in India to Accelerate Your trek Towards updating workroom with MS 365
As a Microsoft Partner, we offer Microsoft 365 services at noway seen before prices. bring on your own remote digital workspaces to measure and grow with i3IT

Distinguish the authentic plan
We've curated diverse blueprints for different custom requirements. Not sure, which plan is right for you. Allow us lead you

Setup & Deployment
Our Microsoft experts will grip heedfulness of sitting up and configuring O365 results tallying to your requirements and budget.

Migration
Transfer your going data and uses to Microsoft 365 securely and freely without any glitches

Support
We provider 24 * 7 * 365 support to our clients. Don't fear our Microsoft experts are with you on every move of the passage.

Training
Get low-cost trainings to drive Teams adoption with guaranteed minimum 40% user adoption.

Billing
No matter what's your choice paying mode. We furnish you different modes of paying options when you buy Microsoft Product from us.
Why our client chooses M365 Business over Google Workspace (G Suite)?
Which is better – Microsoft 365 vs Google Workspace? What's the difference between Office 365 vs G Suite? MS 365 offers better remote collaboration and productivity results at lower pricing than Google Workspace.
Check out how Microsoft 365 stack up against Google Workspace
Comparison features
Google Workspace
Microsoft 365
Pricing starts from
₹210/user/month
₹100/user/month

Document and content management

Content management
Google Sites
Sites (SharePoint)
Document editing



Office Online
Office for Desktop



Document sharing

Hangouts
Google Groups
Google Sites – Files (powered by Google Drive)
Google Drive
Google +

Skype for Business
Outlook Groups
SharePoint Document Libraries (powered by OneDrive for Business)
OneDrive for Business
Yammer

Document storage and sync

Outlook Groups
Yammer
Microsoft Teams

Outlook Groups
SharePoint Document Libraries (powered by OneDrive for Business)
OneDrive for Business

Team collaboration and productivity

Tasks

Outlook Groups
Yammer
Microsoft Teams

Notes

OneNote
Outlook Groups (powered by OneNote)
Microsoft Teams (Powered by OneNote)

Team collaboration and productivity

Groups and communities

Outlook Groups
Yammer
Microsoft Teams

Discussions and announcements

Google Groups
Google+
Google Sites

Outlook Groups
Yammer
Microsoft Teams

Real-time messaging (private, group, universal)
Screen sharing
Video calls

Mobility – native apps

Android and iOS devices

Google Docs
Google Sheets
Gmail, Calendar, Keep
Google Drive
Google Slides
Hangouts
Google +

Word
Excel
Outlook
OneDrive for Business
PowerPoint
Yammer
OneNote
Office 365 Admin
Outlook Groups
SharePoint
Office Delve for Office 365
Microsoft Teams
Empowering you with Technologies to Reset, Revive, and Recover and get to Back to Business Stronger than ever
Modernize your remote workplace with Microsoft powered solutions starting at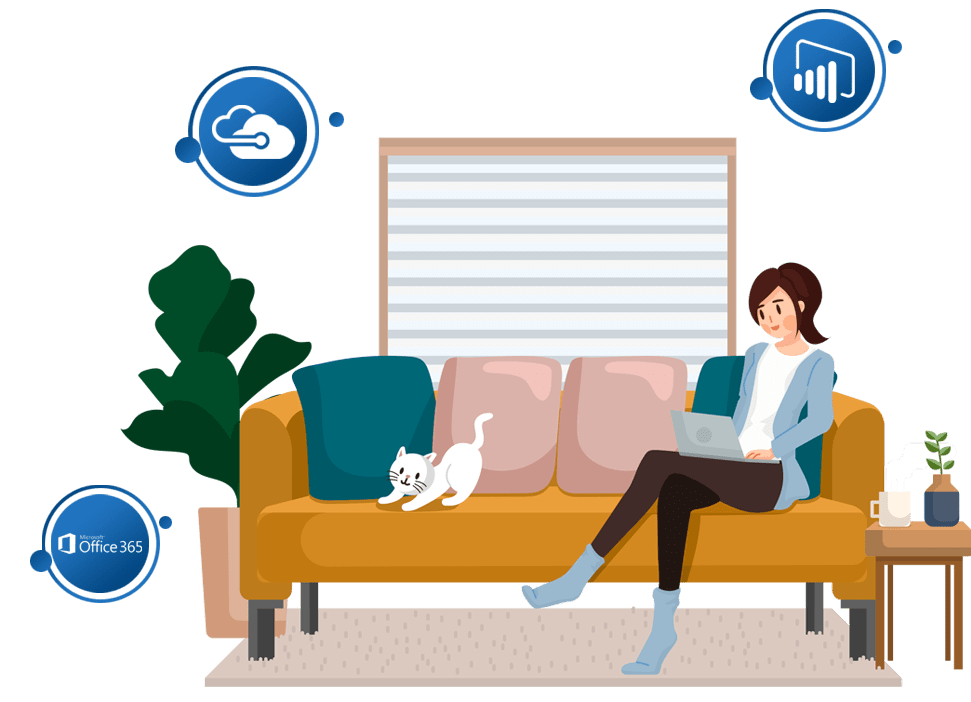 Our Microsoft certified experts are ready to answer your questions