What can we help you find? 24/7 VIRTUAL SUPPORT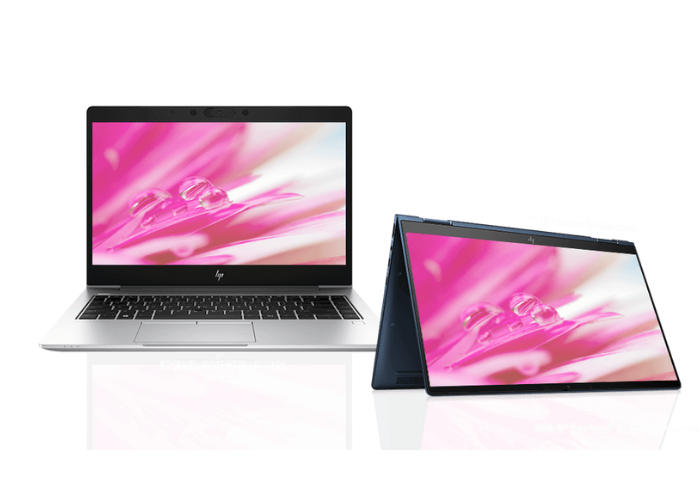 Meet the stunning HP Premium
Family – devices for those that want it all and still yearn for more. These luxurious devices, with unrivaled performance and alluring designs, surpass your wildest expectations. With impressive technology featuring Intel® Core™ processors1 and refined materials.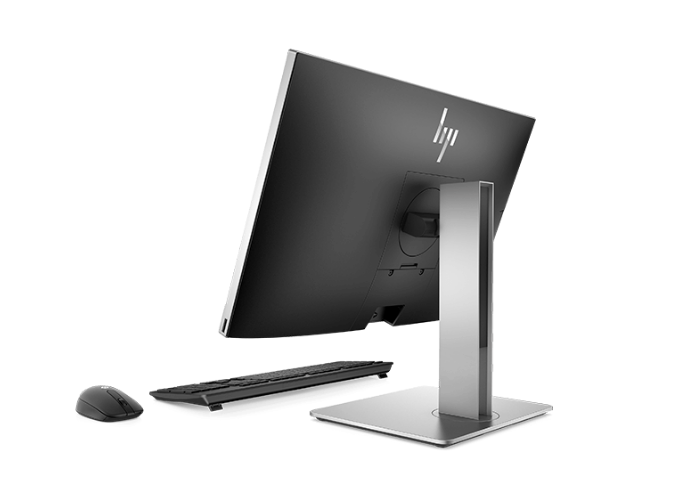 Tackle all your daily tasks with an affordable desktop that comes packed with all the features you need.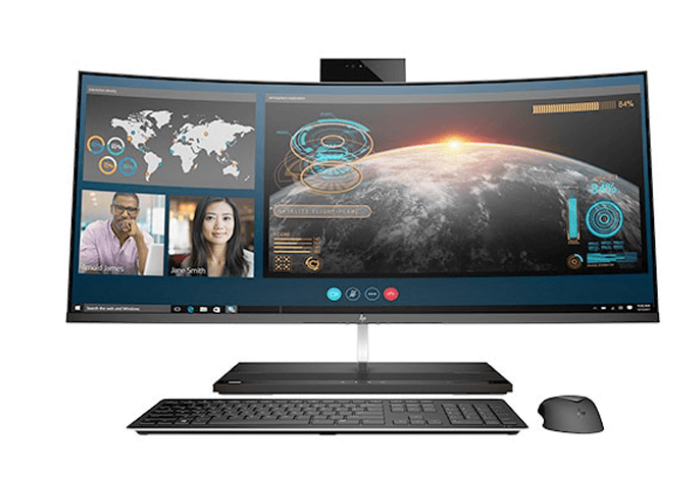 It's nice to have choices
All HP Workstations can support a variety of operating systems. HP engineers work extensively with Windows® and Linux operating system providers to verify top performance, flexibility, reliability, and compatibility with HP Workstations. We conduct joint engineering collaboration with industry partners long before systems are introduced.
For those who want to make their presentations stand out with great color, a laser printer is a good option. It can be especially useful if you have graphics or illustrations on your documents and you want them to look their best.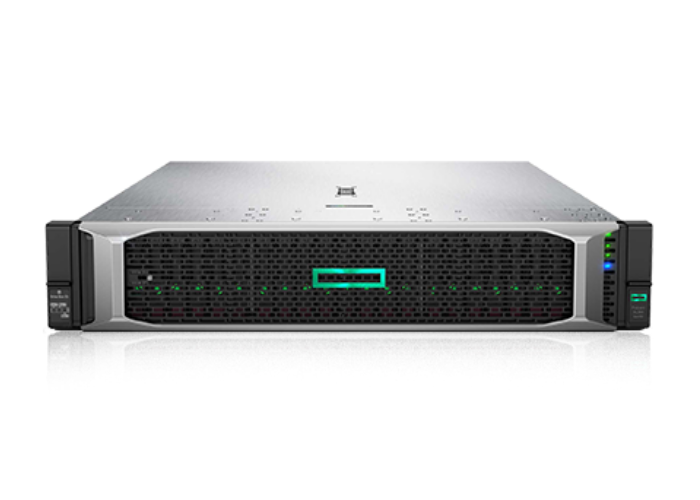 Integrated IT management that transforms compute, storage, and networking into software-defined infrastructure to automate tasks and accelerate your business.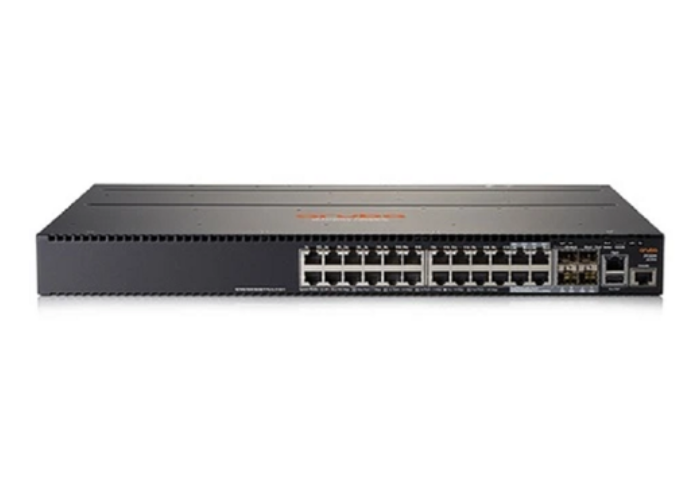 Create a modern network that connects, protects, and simplifies Take advantage of intuitive management tools and built-in analytics. Meet the ever-growing needs of your users, devices, and applications. With Aruba, you can: Cut the complexity of IT Reduce time spent troubleshooting Create the foundation for new technologies & future business needs
Go beyond your standard warranty with a Care Pack service that works best for you.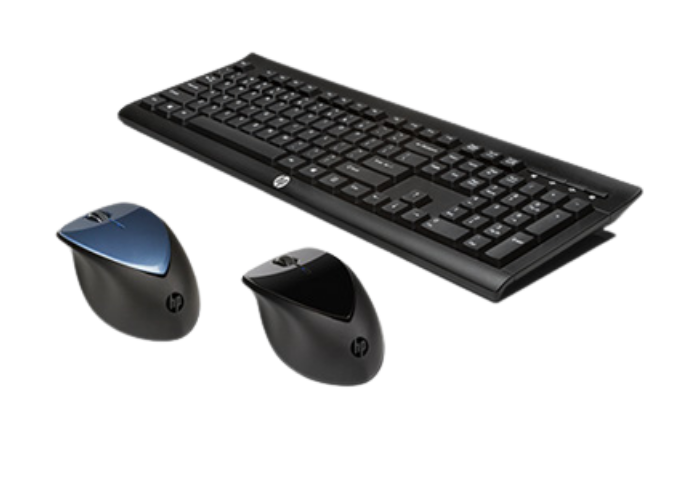 perfect accessories for productivity and entertainment
Original HP Cartridges
When quality and reliability matter, choose Original HP Cartridges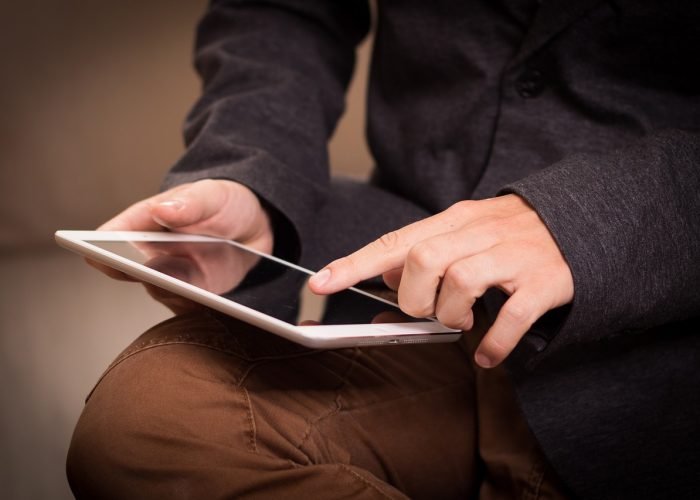 HP For Business Need Advise ? Call Now