Browse Intel products and resources for Intel® Core™ processors, Intel® Xeon™ processors, Intel® NUC, and memory and storage.
What can we help you find? 24/7 VIRTUAL SUPPORT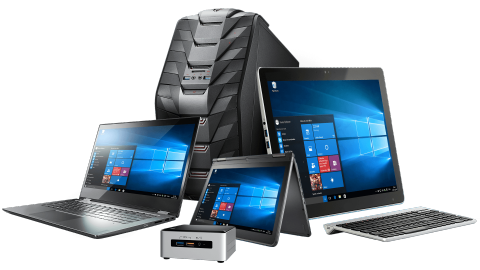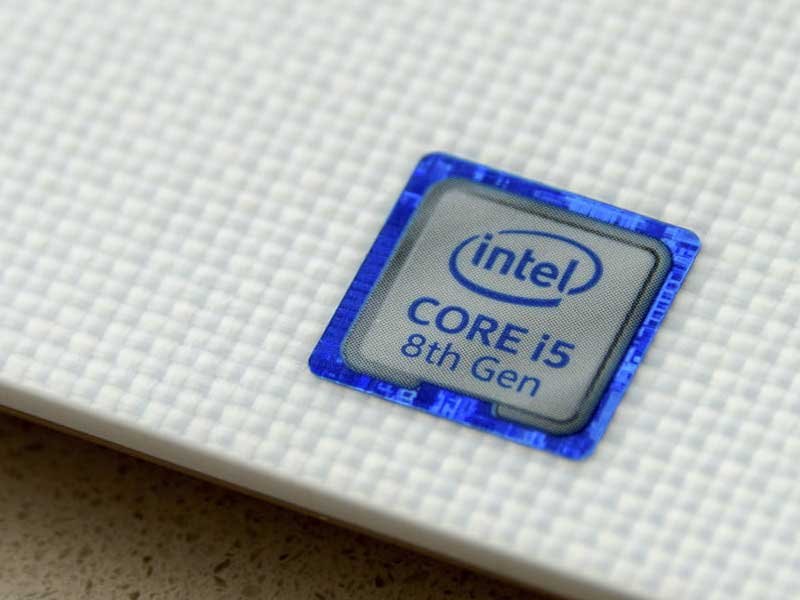 How do Intel Evo laptops deliver everything you need—sleekness, power and performance? It all starts by featuring the world's best processor4. Our 11th Gen Intel® Core™ processor and Intel® Iris® Xe graphics make the no-tradeoff Intel Evo experience possible.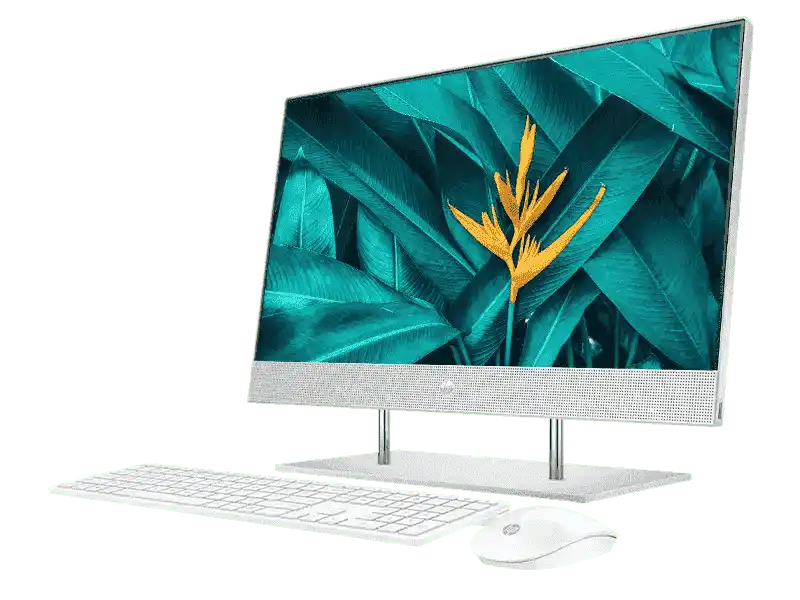 Intel Desktop & All-in-One
Desktops powered by the latest Intel® Core™ processors provide the performance you need to stay productive, connected, and entertained.
Desktop computers today are built for the way you use them—whether you're juggling applications at work, creating a blockbuster video, playing a AAA game, or streaming your favorite show.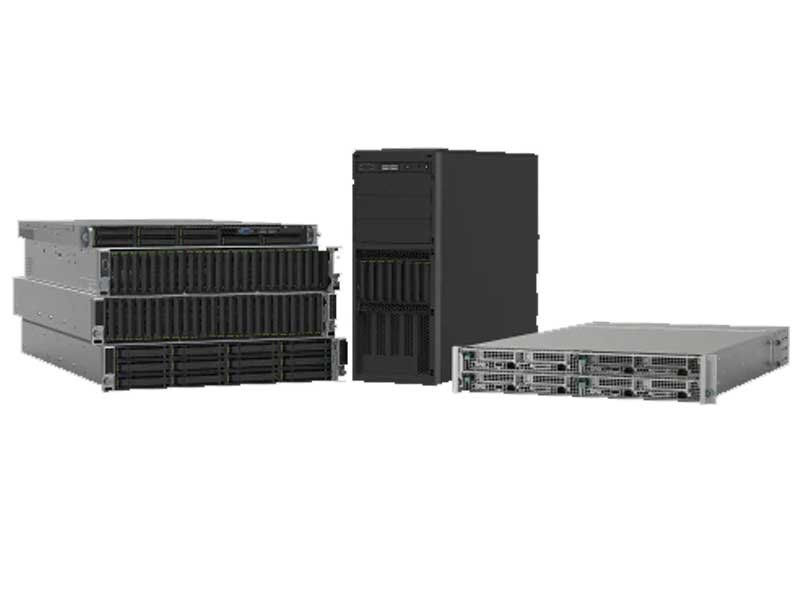 The Intel® Single Node Server Systems portfolio supports a wide range of demands and needs—from essential features, to mainstream, to high performance. Intel servers are built from the ground up with platform-wide innovation, including unique processor-based performance and security features, high-performance and low latency networking, and breakthrough memory and storage capacity and performance.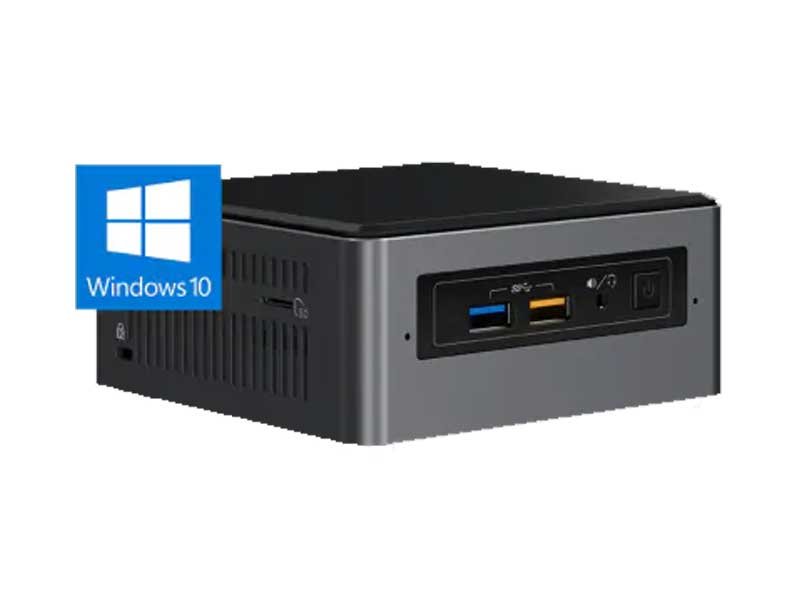 Intel® NUC Mini PCs with Windows* 10 are fully complete and ready to work out of the box. Optimized and tuned by Intel, you have peace of mind with a 3-year warranty and world-class Intel customer support.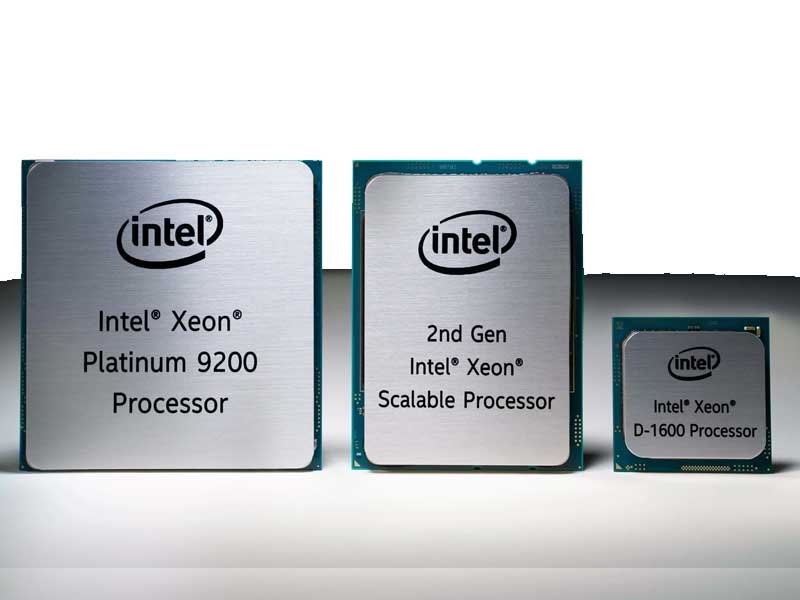 Intel® Graphics Processing
Intel® Iris® Xe Max is based on the same game changing media and graphics IP that powers the Intel Iris Xe graphics within the 11th Generation Intel® Core™ processors, and unlocks additional performance with Intel® Deep Link technology by enabling the usage of integrated and discrete graphics together to accelerate content creation and AI workloads. The Intel® Server GPU is ideally suited for high-density, low-latency Android cloud gaming and high-density media transcode/encode for real-time over the top (OTT) video streaming.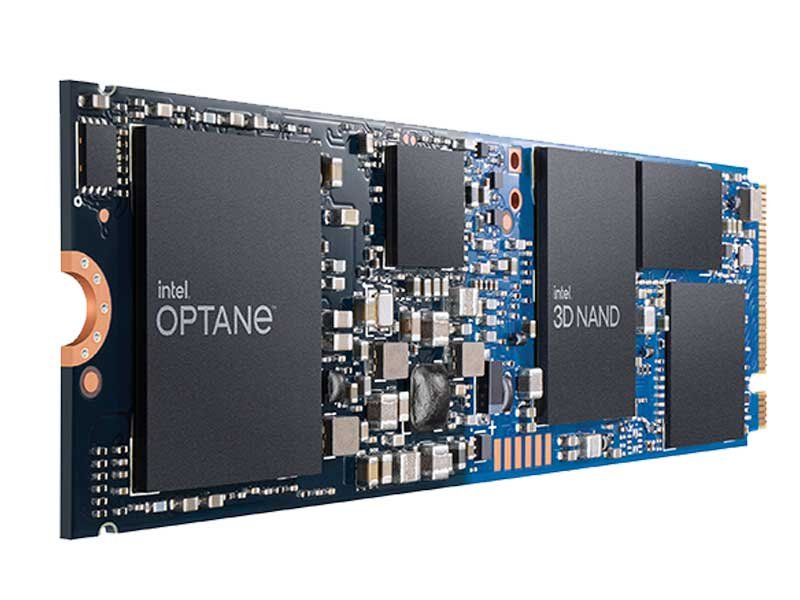 Intel provides technically advanced products that support every level of computing—from data center workloads to enthusiast usage. Intel® Optane™ memory creates an accelerated bridge between memory and storage. Intel® Solid State Drives (Intel® SSDs) provide storage flexibility, stability, and efficiency.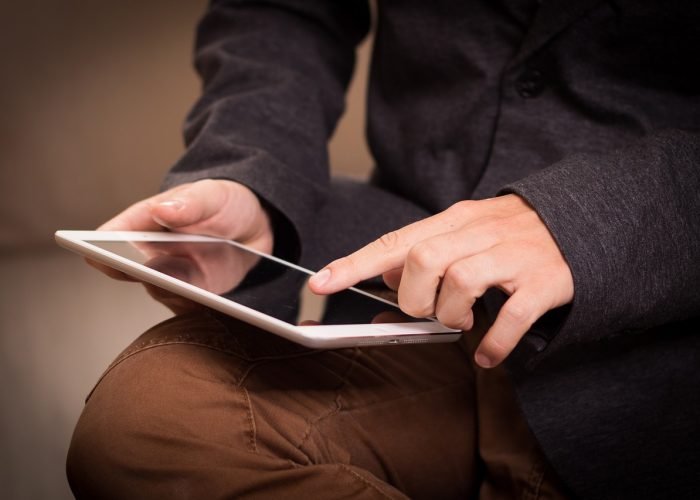 Acer For Business Need Advise ? Call Now