What can we help you find? 24/7 VIRTUAL SUPPORT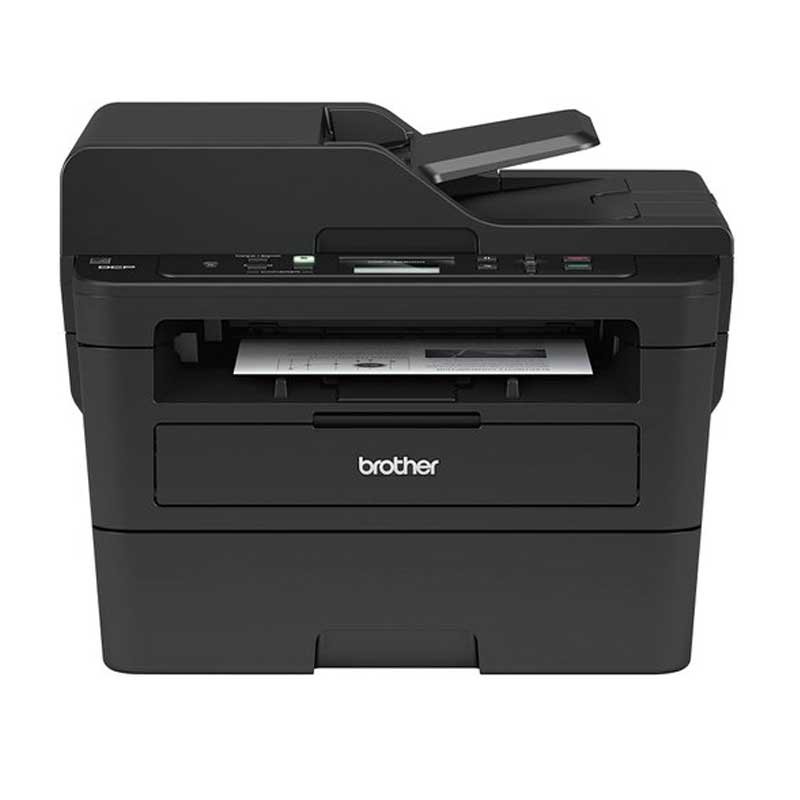 Brother Printers And Multifunctions
You can not only use this Brother multifunction printer to print your documents, but you can also use it to scan. 
Brother printers ensure long-lasting performance and exceptional quality. Procure a brother multifunction printer for your personal or professional use.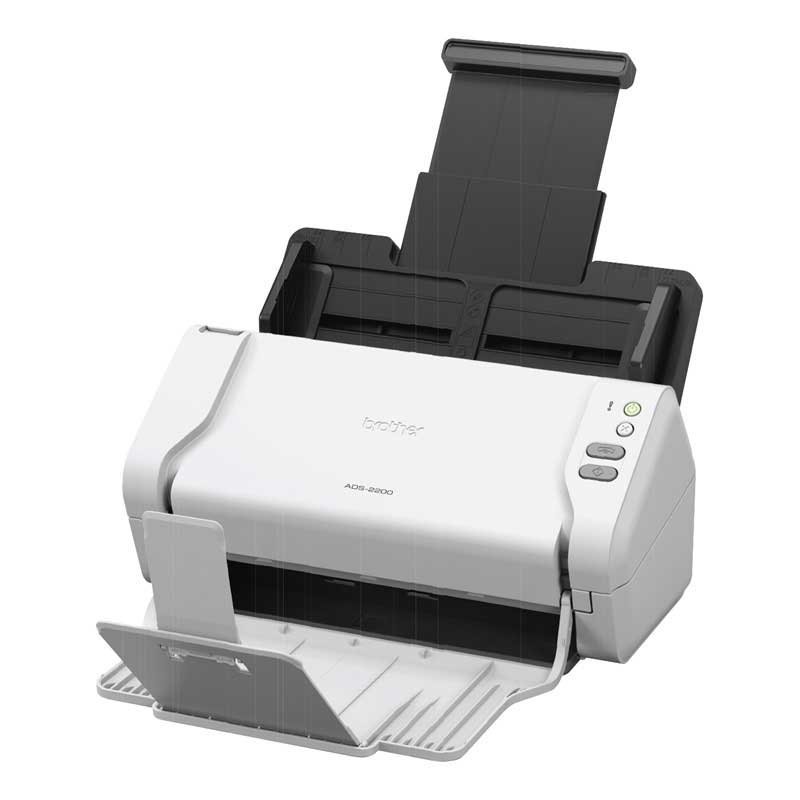 Robust, easy-to-use, reliable desktop & mobile scanners, as well as fax machines, from Brother let you scan documents, photos, receipts, recipes, and more from Brother.
Brother desktop scanners help you clear the clutter and get things organized. Easily capture, manage, retrieve, and share.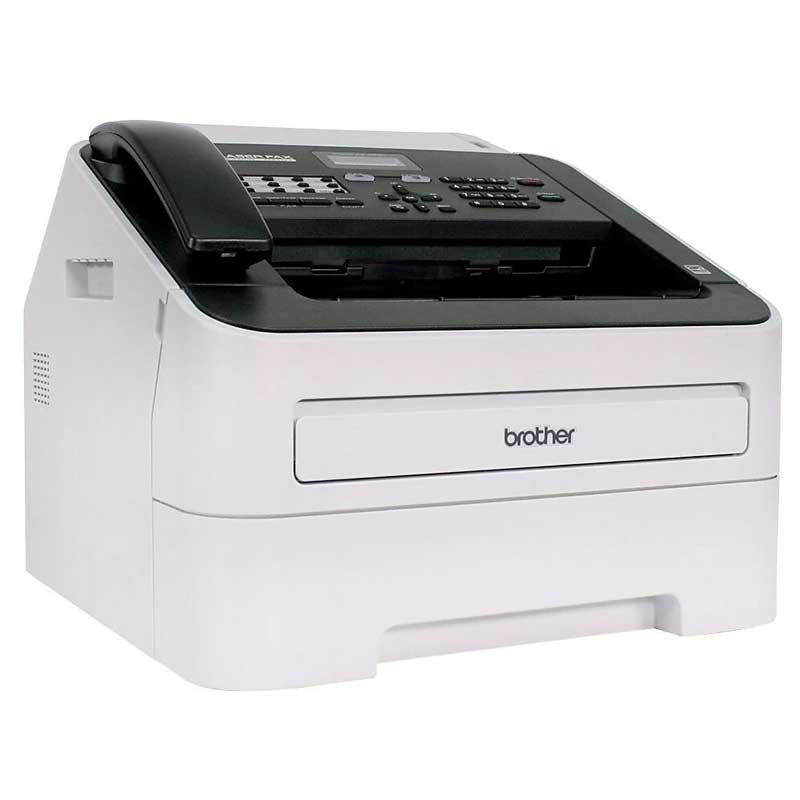 Brother compact, reliable, and easy-to-use fax machines are a perfect solution when you need a quick and easy way to send documents.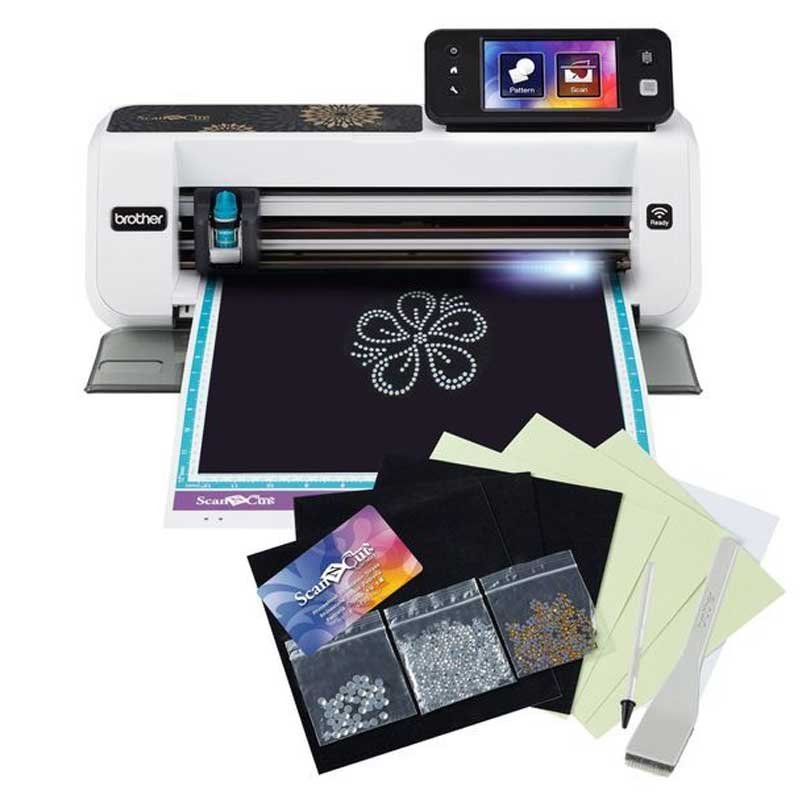 All the beautiful craft work that you can do with our Scanncut machine. Download the instructions and start have fun!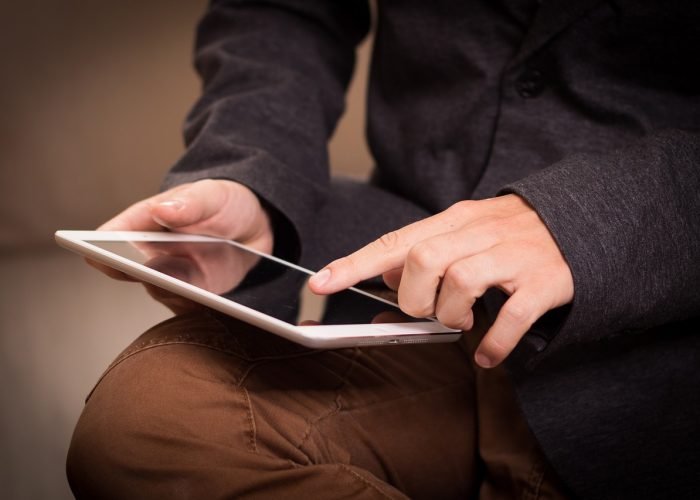 HP For Business Need Advise ? Call Now